Computers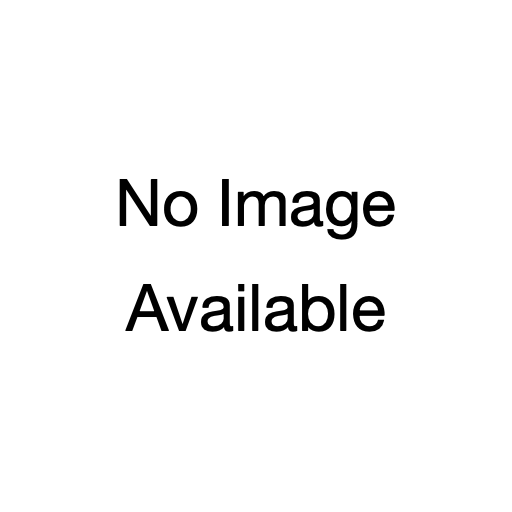 Databank
A specialized Model/4 computer, designed as a data server. Used for local Library Data systems.
800 KCr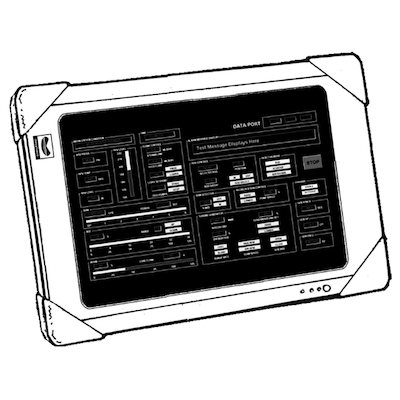 Portable Computer
The tablet computer is a personal computing device capable of basic computer activity. It functions as a Hand Controller and enables various tasks for a user.
1 KCr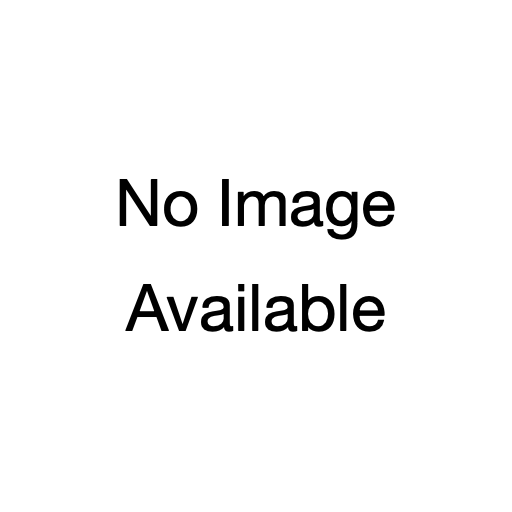 Research Console
A specialized control console used for a single research purpose.
200 KCr