Galley (Micro)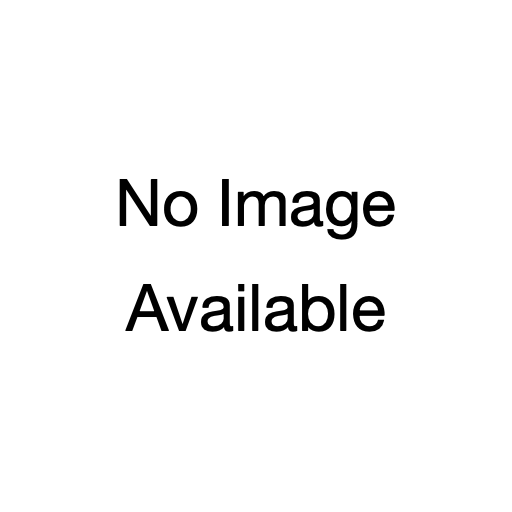 Product Description
A portable galley.
Includes:
Sink
Dishwasher with various pots pans and dishes stored in it
A fast-cooking oven (at eye level)
1.0 meter x 0.5 meter counter top
Pull/fold out table 1 meter x 0.5 meter, seats two
Folding chairs under counter
Apartment sized refrigerator for keeping certain beverages cold
Under cabinet coffeepot (just below eye level). Just add dried dehydrate beverage of choice (makes one liter at a time)
Cabinets for ready to grab dry goods
Two burner induction stove
Cleaner bot stowed under the cabinets.
Product Details
TL:
9
Mass (Kg):
500
Size:
6
QREBS:
N/A