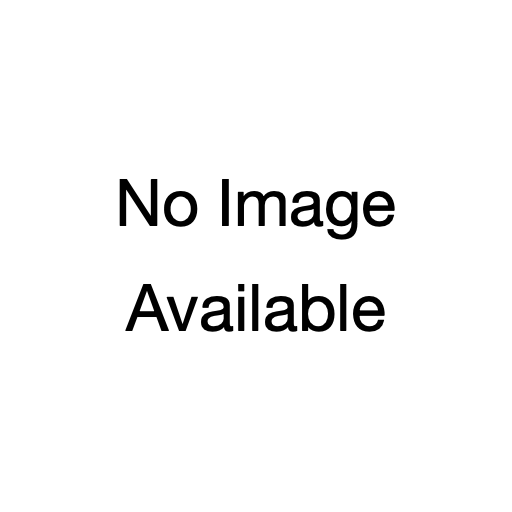 Vulcan class Factory Robot
Product Description
Unlike many such robots, the Vulcan is rather generic, with unspecialized tools and a bipedal chassis to permit maximum adaptability. It is a typical robot design of many low stellar Imperial worlds that was used in factories or other large industrial areas.
History & Background
During the Black War period, factional leaders churned these robots out in the millions to permit quick rebuilding of their shattered industrial infrastructure. Lucan in particular built hundreds of thousands in an effort to amp up manufacturing of his growing robotic armies.
Product Details
| | |
| --- | --- |
| TL: | C |
| Mass (Kg): | 798.45 |
| QREBS: | N/A |